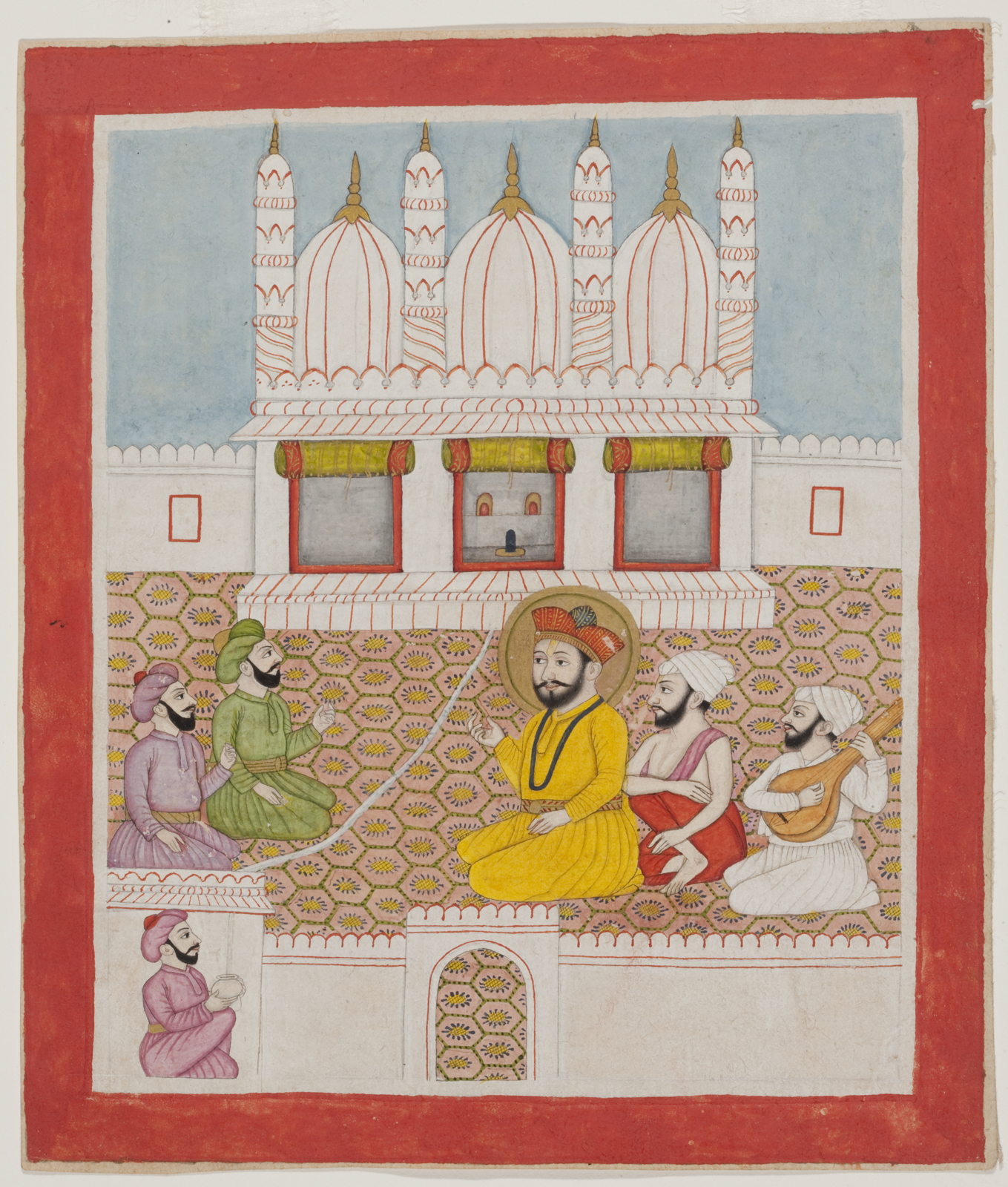 Guru Nanak converses with Muslim clerics, from a manuscript of the Janam Sakhi (Life Stories), 1800–1900. India or Pakistan; Punjab region. Opaque watercolors on paper. Asian Art Museum, Gift of the Kapany Collection, 1998.58.22. Photograph © Asian Art Museum.
Workshop: Teaching Sikh History and the Immigrant Experience
Where: Asian
Art

Museum

of San Francisco
Date: Saturday, Mar. 25 from

9:30 AM–12:30 PM


Coat: $10 (free for teacher members of the museum)

Trace the rich artistic traditions of the Sikhs and unpack the experiences of Sikh immigrant communities in 20th- and 21st-century California. This workshop includes a gallery tour, and presentations from the UC Davis Pioneering Punjabis Digital Archive, the Pubjabi American Heritage Society, and Voice of Witness. Register here.