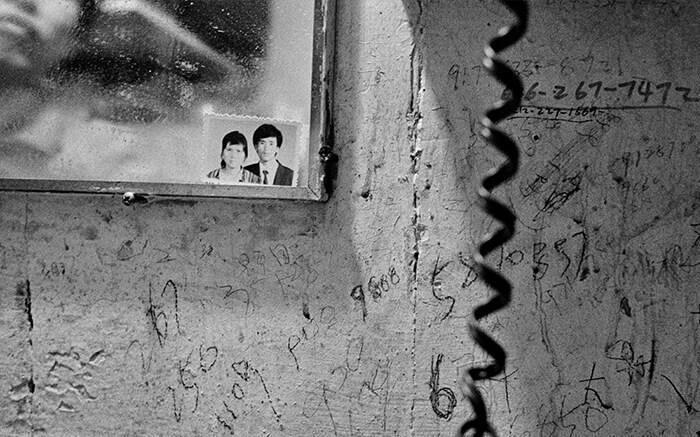 EVENT
Aesop LA Book Party—Chasing the Harvest, with Gabriel Thompson & Miriam Pawel
Thursday, June 1, 2017  |  7:00pm – 9:00pm
Aesop DTLA (View map)
862 S Broadway
Los Angeles CA 90014
+1 213 265 7487
Free
Join us at Aesop DTLA to toast the launch of one of the newest books in the VOW oral history series, Chasing the Harvest: Migrant Workers in California Agriculture—a collection of stories narrated by California's migrant farmworkers.
Guests will include the book's editor, Gabriel Thompson and author, Miriam Pawel, who will discuss and read from this affecting new release.
With locations around the world, Aesop has been producing high quality skin and body care products for 30 years. We are excited to partner with an organization that shares our values of curiosity, empathy, and holistic approaches to the work we do.
About the Participants
Gabriel Thompson, editor of Chasing the Harvest, is an independent journalist who has written for the New York Times, Harper's, New York, Slate, Mother Jones, Virginia Quarterly Review, and the Nation. His articles about labor and immigration have won a number of prizes, including the Studs Terkel Media Award and the Sidney Award. His previous books are America's Social Arsonist: Fred Ross and Grassroots Organizing in the Twentieth Century.
Miriam Pawel is a journalist and independent scholar and the author of two books about Cesar Chavez and the farmworker movement. Her most recent book, The Crusades of Cesar Chavez: A Biography, won the Robert F. Kennedy Book Prize, the California Book Award Gold Medal, and was a finalist for the National Book Critics Circle Award.
RSVP from Aesop's website.
More about Chasing the Harvest