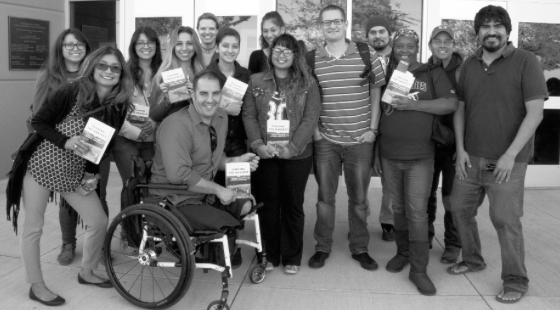 Make a gift
to the Our Stories, Our Future Campaign
for the VOW Education Program by December 31st
and you'll be automatically entered to win one of these prizes:
Aesop Skin Care Geranium Leaf Duet
A Bundle of VOW's Immigration-Themed Books, Including: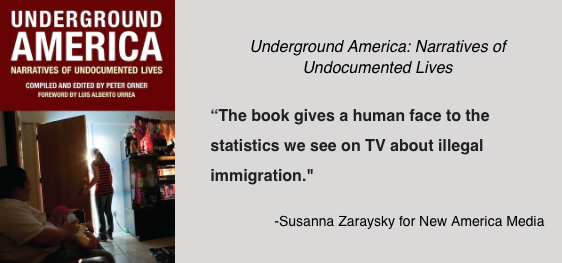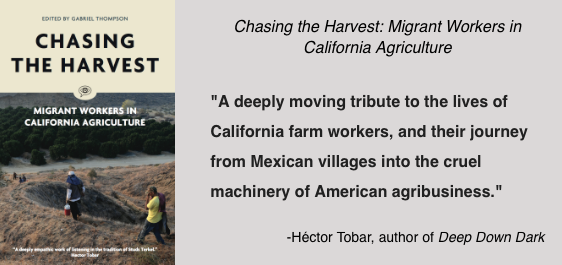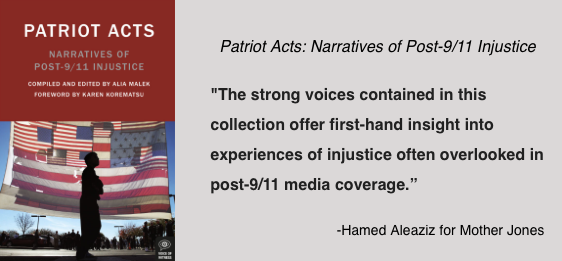 Thanks to Aesop Skincare for contributing these fantastic gifts!
Winners will be announced the first week of January.
Help us raise $50,000 for the VOW Education Program by December 31, 2017.
Make a gift to the Our Stories, Our Future campaign today.