AWARDS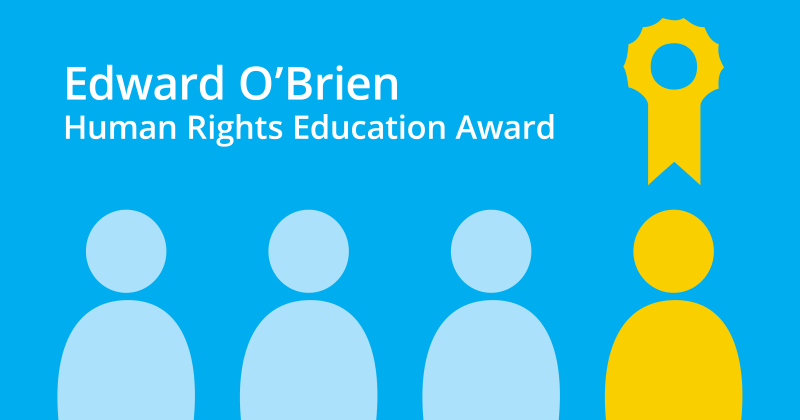 The Voice of Witness Education Program received the Edward O'Brien Human Rights Education Award for 2017. We are honored to be chosen and would like to thank all of our partners and the educators who have helped our program grow!
Voice of Witness is the proud recipient of the 2013 Smithsonian American Ingenuity Award. Learn about our work in this profile in the Smithsonian Magazine.
"[Voice of Witness] books are amazing . . . beautifully produced, with incredible editing and literary sensibility. Voice of Witness has done a better job than I've seen anybody do with having people tell their stories in a way that really engages you."
—Rachel Maddow, MSNBC
"In a time when history is told in cheap television re-enactments, if at all, and personal tragedy is gobbled up in rapidly digestible magazine photos and reality shows, this project goes against the grain."
—The Guardian UK
"The Voice of Witness series is a megaphone for our country's most marginalized voices."
—Van Jones, former special advisor to the Obama White House, author of Rebuilding the Dream and The Green Collar Economy
Visit individual book pages to see press on our publications.