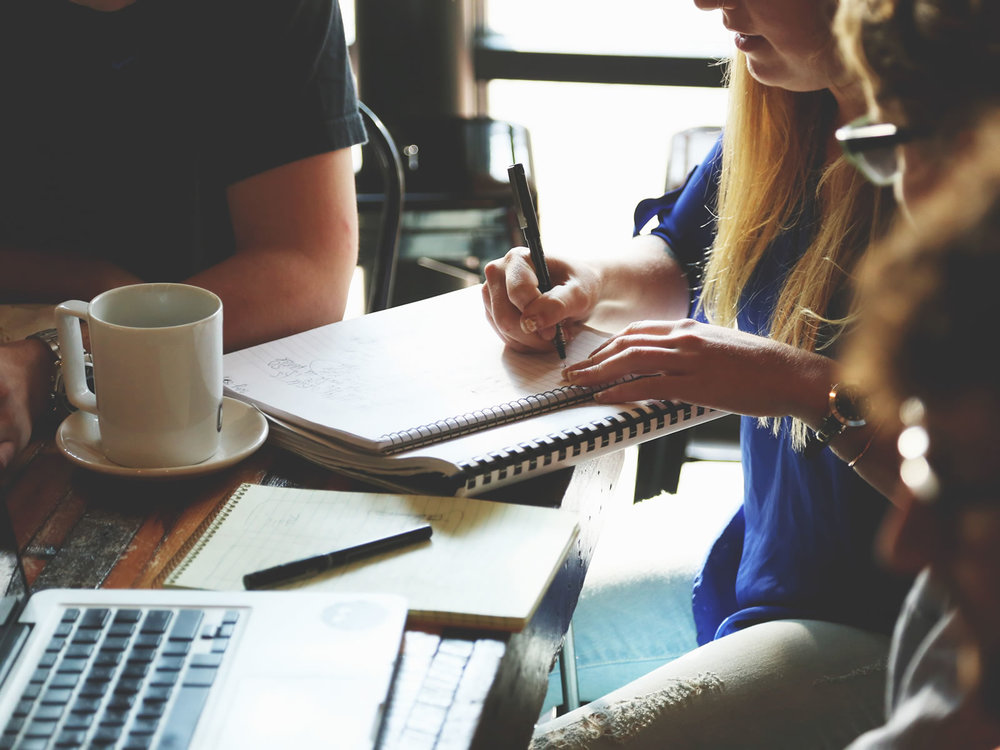 Listen Up: Developing Student Skills in Oral History
Online Webinar
Monday, Nov. 7, 2016 |  3:30 – 4:10pm PST
The Voice of Witness Education Program is hosting our first-ever webinar for educators who want to teach their students basic oral history skills and develop storytelling projects in their classrooms.
The webinar offers a scaffolded approach to developing students' oral history skills.
Participants will come away with tools they can use to prepare their students for conducting interviews and strategies for connecting these skills with Common Core goals.
The session will include a Q&A session with all participants.
For more information on how to join, please contact Education Program Associate Erin Vong at erin@voiceofwitness.org.