Introducing VOW's new education associate, Erin Vong.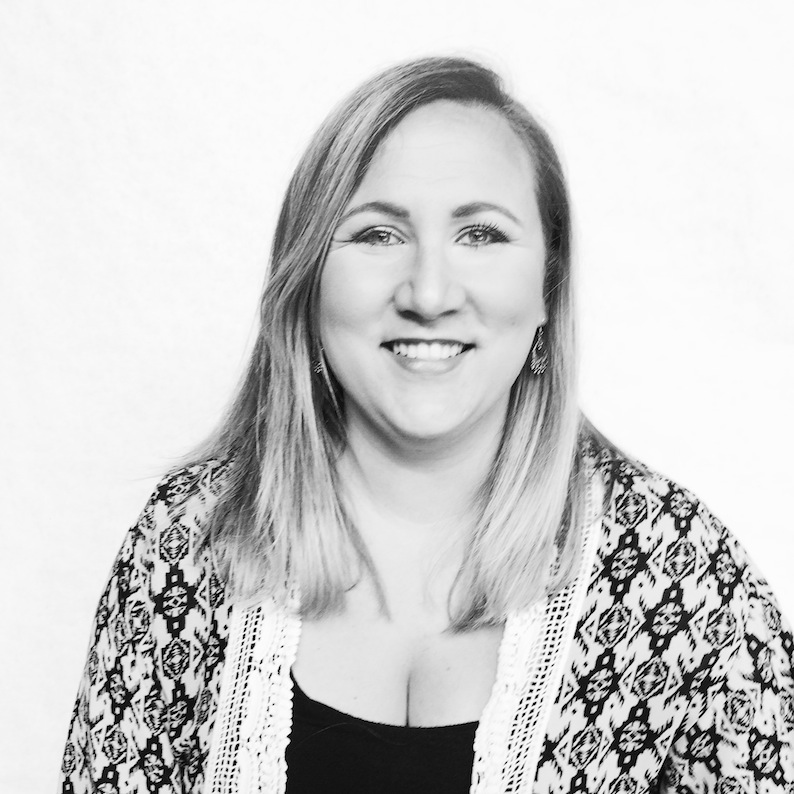 Claire Kiefer to be VOW's curriculum specialist.
Expanding Our Team
The summer has been a time of transition and opportunity for the VOW Education Program as we welcome our new education associate Erin Vong and say safe travels (but not goodbye) to longtime VOW staffer Claire Kiefer.
After four years as VOW's education program associate, Claire is moving back to her home state of Georgia to pursue a Master's in Social Work from Georgia State University. Her longtime commitment to supporting individuals and families impacted by the criminal justice system will find new opportunities through direct social work. We know she'll be an outstanding advocate, and we wish her well in her latest endeavor.
It is difficult to measure the impact Claire has had on our education program. Just ask one of the many educators and students that she's supported over the last four years! Fortunately, we will still benefit from her experience and expertise, as she will continue to work with VOW on a part-time basis as our curriculum specialist, taking a leading role in creating lesson plans for new titles in the VOW book series.
We're also excited to announce that Erin Vong has joined our team as the new education associate. Erin is a Bay Area native who graduated from UC Davis with degrees in Art History and Communication. She recently spent three years teaching a variety of subjects to children and teens in Spain. She returns home with a renewed interest in education, social justice, and soccer.
Erin will be involved with all aspects of the education program, including administration, outreach, communications, and facilitating site visits and workshops. Welcome, Erin!
—Cliff Mayotte, Education Program Director